Partners
Real Estate Agents
Downsizer unlocks a whole segment of buyers who feel they are unable to move without selling first. With the Downsizer Bond they can buy now and sell their current home later - and with aligned settlement dates, move directly into their new home. It's that easy!
Get your free demo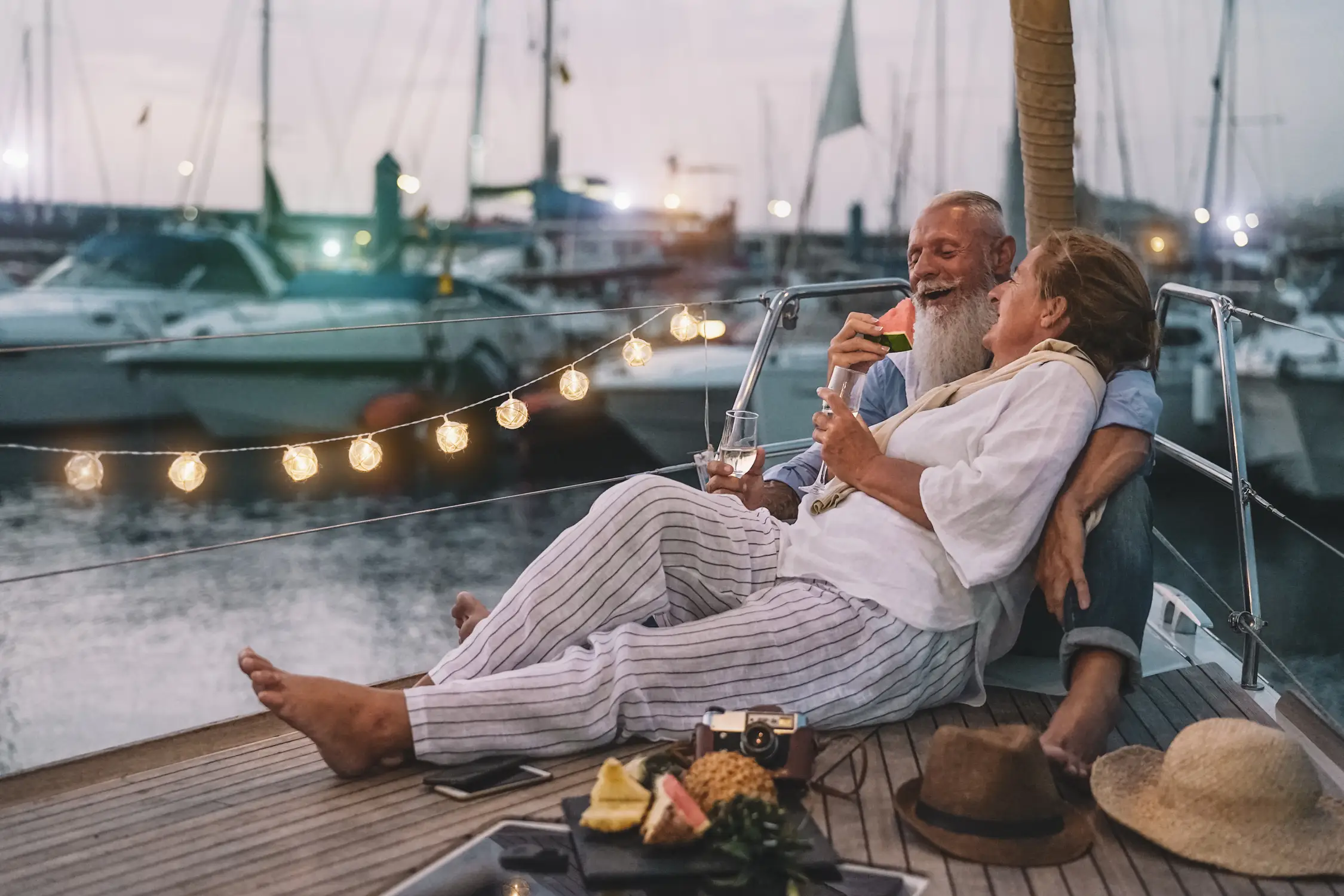 Why Downsizer?
Automate the sales process
Your Downsizer dashboard qualifies incoming leads, automates admin and keeps the journey in one place, which is perfect for real estate agents who want to optimise the way they work.
Regain control over your pipeline by keeping leads centralised and transparent.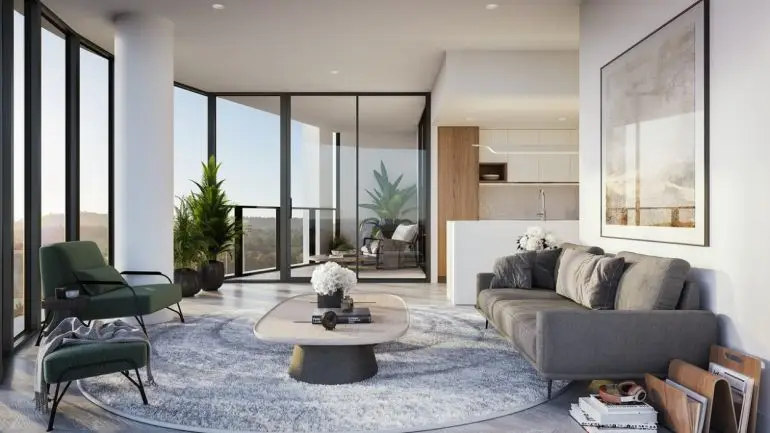 Understand your buyers
Knowledge is power and data is knowledge.
Downsizer captures and aggregates crucial anonymised data on a micro and macro level, at every stage of the process, to the benefit of all parties. So, what does this mean?
Developers get the early inside track on key suburbs where demand is likely to spike, to make the best possible decision about what and where to build.
Estate agencies can focus sales efforts on fully qualified and motivated downsizer purchasers
Developers are better equipped to anticipate the needs of downsizers proactively – not years later.
Lombard Insurance Company Ltd (Lombard) is the Guarantor of the DP Bonds Pty Ltd (Deposit Power) product. Lombard is an international trade and commercial insurance provider, and has been providing capacity to the Australian insurance market for over 10 years. To ensure a local, timely, and independent claim process, Lombard established a custodian fund with Perpetual Corporate Trust Ltd (Perpetual) to be used solely for the payment of deposit bond claims. As the Authorised Manager of the Guarantor, Deposit Power is authorised to accept, assess, and instruct Perpetual to pay valid claims. Authorised staff at Deposit Power have sole authority to instruct Perpetual to make payment. Such authority to instruct Perpetual is made independently of and without reference to Lombard.
Downsizer.com allows purchasers with sufficient equity in their current dwelling to buy a new property with no need for a cash deposit at exchange. The cash deposit is covered by the Downsizer Bond and the full sale price is paid at settlement.
On those purchases with a transaction fee of $1500 that is payable by the buyer. All purchases have a Bond fee and that can sometimes be paid by the developer on a new build or by the buyer, the vendor or split between the two on an existing property.
Deposit bonds are legally valid and available in all states and territories in Australia and widely accepted as a cash deposit substitute. DP Bonds Pty Ltd (Deposit Power) has been issuing deposit bonds in Australia for over 30 years and our product is very familiar and acceptable to estate agents, solicitors, conveyancers, and sellers (vendors).
Downsizer.com is an authorised agent of DP Bonds PTY Ltd (Deposit Power) (ABN 390625 083 810), an authorised manager of Lombard Insurance Company Ltd (RN 1990/001253/06). The guarantor is Lombard Insurance Company Ltd and the payor is Perpetual Corporate Trust Ltd (ABN 99 000 341 533).
For an off-the-plan buy: hould the purchaser default under the contract of sale, the developer may lodge a claim on the deposit bond for the deposit amount. The claim is assessed by DP Bonds Pty Ltd (Deposit Power) as Authorised Manager for the Guarantor, and if valid, payment is made to the deposit holder noted in the contract of sale through Perpetual Corporate Trust Ltd. Deposit Power will then seek to recover the deposit amount from the purchaser.
For an existing property buy: